Anomaly
Chapter 5: Those!
Mar 27th, 2017

Unscrewed Audio Files
Audio Log #018: **ERROR**ERROR**
Mar 26th, 2017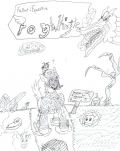 Fogwhistle
Ch 4 Without Restraint, There's Chaos
Mar 25th, 2017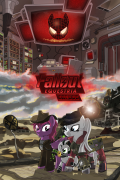 Influx
Chapter 14: Paradigm
Mar 24th, 2017

Long Haul
Chapter 30: Acceptable Losses
Mar 24th, 2017

Wasteland Soul.
Chapter Ten: To Chase an Illusion
Mar 24th, 2017
And None Shall Follow
Chapter 11: Choices
Mar 23rd, 2017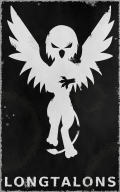 Longtalons
Chapter 15: Cut Short
Mar 23rd, 2017

Commonwealth
Chapter 63: Call to Arms
Mar 22nd, 2017

Chrysalis, The
Chapter 27: The Brief Mercenary Life of Lemon Tart
Mar 21st, 2017

Falling Shadows
Chapter 6: Red Talon Aura
Mar 21st, 2017

Lineage
Chapter 42: Beyond a Broken Heart
Mar 21st, 2017
Shadows
Just Getting Started
Mar 21st, 2017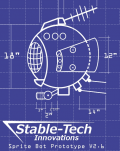 A Robot's Lament
Chapter 5: Challenges
Mar 19th, 2017

Project Horizons
Chapter 75.1: To the Last, Part One
Mar 18th, 2017
Credits for some of the awesome resources used on this site:
My Little Pony: Friendship is Magic is © Hasbro
Fallout and related games are © Bethesda Softworks
Fallout: Equestria is © Kkat
All other items are © their respective owners.