Check out The Foally of Man, a podcast featuring Chris the Brony and Robert the non-Brony as they explore Fallout: Equestria chapter by chapter. Watch/listen on
YouTube
,
Libsyn
,
Twitter
, and
PodBean
.

Hooves of Fate, The
Great Expectations
Apr 12th, 2019

Long Haul
Chapter 79: Processing Failure
Apr 12th, 2019

Project Horizons - Speak
18 The Red Forest
Apr 7th, 2019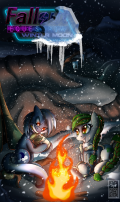 Winter Moon
Applejuice and Bullets
Apr 7th, 2019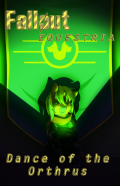 Dance of the Orthrus
Chapter 60: The Skin Deep Truth
Apr 5th, 2019

Black Cat
Chapter 32:
Apr 4th, 2019

Freedom
Chapter 10: Fleeting (UNEDITED)
Apr 2nd, 2019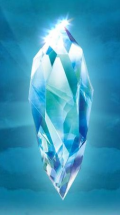 Fragments
Cancelled Future Plans
Apr 1st, 2019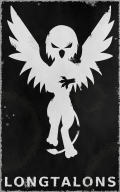 Longtalons
Chapter 22: Crossed Paths
Mar 29th, 2019
Storyteller, The
Ghouls! Ghouls! Ghouls!
Mar 28th, 2019

Child of the Stars
Chapter Twenty-One: Heat-Stricken
Mar 27th, 2019
A Changeling Perspective
57: Dogged Ceremony
Mar 23rd, 2019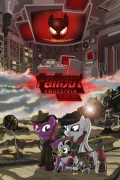 Influx - Beyond the Adventure
Krogoth Encounter
Mar 23rd, 2019

Allegiances
Chapter 31: Defensive
Mar 18th, 2019

Broken Bonds - The Cloptacular!
Chapter 29: Toy CWxE, N/C ()
Mar 13th, 2019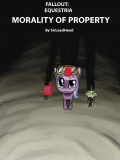 Morality of Property
Chapter 14: > In which Opportunity is Seized
Mar 11th, 2019
Credits for some of the awesome resources used on this site:
My Little Pony: Friendship is Magic is © Hasbro
Fallout and related games are © Bethesda Softworks
Fallout: Equestria is © Kkat
All other items are © their respective owners.